Transformational Coaching &
Self Improvement Mastery
The best investment you can ever make is in yourself.
Insight - Perspective - Clarity - Direction
Welcome to Mindset Freedom Coaching!
Discover the proven blueprint for how to unleash that amazing best version of yourself unrestricted to achieve anything you set your mind to.
Mindset Freedom and the soon to be released Mindset Freedom Accelerator are powerful transformational programs that help create the necessary shifts in your thinking so you are free to operate from a framework of self awareness, clarity of direction and ultimate confidence to achieve your goals.
As humans, we have been gifted with the greatest goal seeking machine ever…called our brain. However it operates based our on beliefs and where we focus our thoughts regardless if they are helpful or harmful.
Therefore, if we have limiting beliefs consuming us with doubt and fear, then we will continue to unknowingly operate from a mindset in direct opposition to our goals holding ourselves back despite our best external efforts.
We must first gain clarity of self to then be able to create real and lasting transformation.
"You must take personal responsibility. You cannot change the circumstances, the seasons, or the wind, but you can change yourself. That is something you have charge of." - Jim Rohn
Mindset Freedom Coaching Program
In this program, you'll learn...
✓ How to take complete control of your life even if you've been held back by fear, self-doubt, and lack of direction.
✓ How to master your thoughts, beliefs, feelings and actions to achieve the life you've always imagined.
✓ How to make huge strides... whether that's in your career, your health, your finances or your relationships.
✓ How to feel completely confident about yourself and take action without hesitation.
1 on 1 Coaching Model & Framework
This model provides live weekly 1-on-1 virtual online coaching sessions that compliment the program framework providing direct accessibility and deeper dives into specific life areas.
The Mindset Freedom program is specifically designed to be easily consumed in weekly coaching modules that build upon one another to empower you with the necessary insights, awareness, and breakthroughs.
Welcome Module:

Introduction & Onboarding - How to Maximize This Program

Week 1: Fundamentals & Foundation "Mindset: Understanding How Your Brain Works"
Week 2: Shift 1: "Becoming Self Aware: Getting Clear on Exactly Where You Are Right Now"
Week 3: Shift 2: "Taking Ownership: Understanding Your Role of Control of Your Life"
Week 4:

Shift

3: "Rebooting Your Beliefs: Rewiring Your Brain for Success"
Week 5: Shift 4: "Creating Your Vision: The Next Evolution of You 2.0 and the Life You dreamed of"
Week 6: Shift 5: "Taking Action: Executing on Your Intentional Life"
BONUS TRAINING: "Your Continued Path to Mindset Mastery"
Schedule your discovery call to see if the 1-on-1 Coaching Model is a good fit for you.
What clients are saying...
A few A-HA moments & Breakthroughs.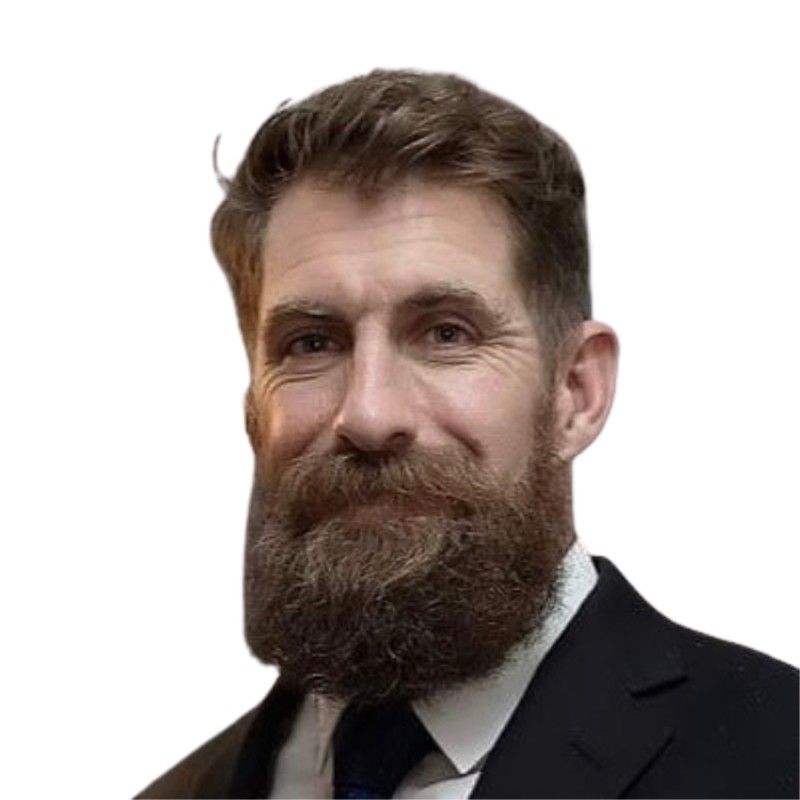 "Luke helped me see myself in new ways by uncovering truths & patterns I hadn't realized were there. He has the wisdom and skill to help untangle the complex, distill a problem to its essence and provide workable actions steps to solve it."
Duncan D. - Wealth Advisor
"Luke definitely helped me create a big breakthrough discovering I needed to dial back the perfectionism and just be more unafraid to be myself. I really appreciate your support. Thanks Luke!" 
Stephanie A. - Sr. Caregiving
"Luke provided great insights & perspective which helped me establish much needed clarity. He challenged my thinking and brought forth better ideas and plans for execution. Working with Luke was both enjoyable and profitable."
Dale W. - Growth Agent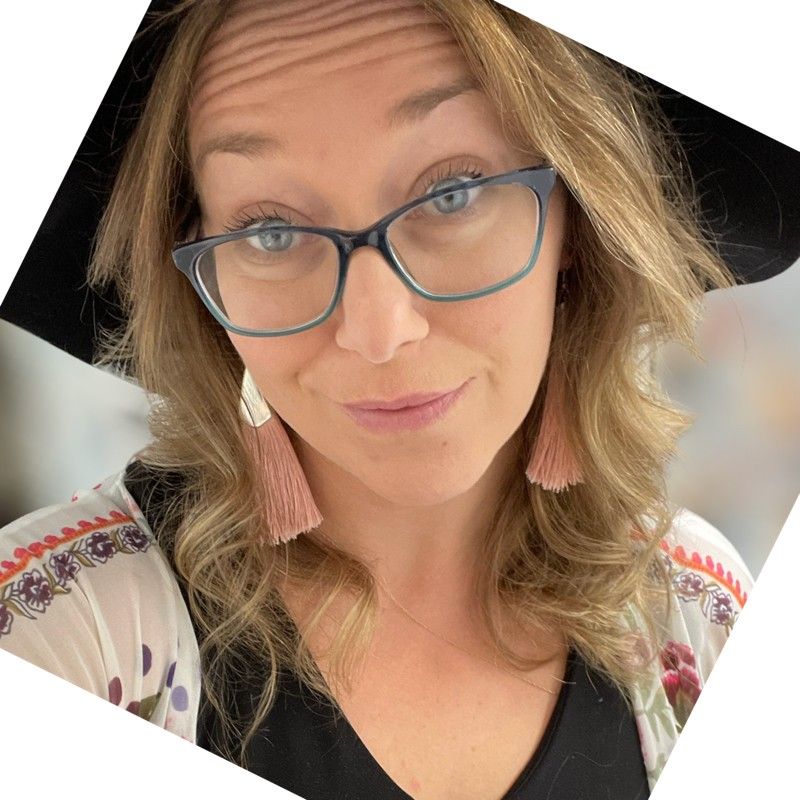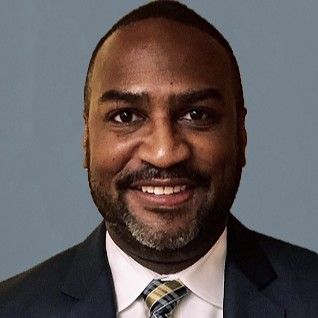 "Working with Luke helped me start to ask deeper questions I had always struggled with on a surface level. Actionable steps allowed me the start to develop the skills to explore them. As I worked through each shift I was layering essential frameworks to change the parts of me that had felt stuck for such a long time."
Charlene L. – Project Coordinator
"Luke's exceptional ability to guide professionals towards a purpose-driven life filled with impact and fulfillment is truly remarkable. Through his coaching, he provides an unwavering sense of clarity, confidence, and direction, enabling individuals to tap into their untapped potential and embrace their inherent greatness."
Corey P. - Inhouse Counsel
"Transitioning from an in-house strategic communications leader to being a full-time consultant...Luke's been extremely thoughtful and supportive in helping me focus and to exorcise some of the demons that might prevent me from moving forward with confidence. I recommend him highly, especially for those navigating challenging transitions."
Jeanne A. - Strategic Communications
Join the Mindset Mastery Newsletter
Free Training, Videos, Articles, Book Reviews, Special Offers, Giveaways and more directly to your inbox!
*Privacy Policy: We hate spam as much as you do.